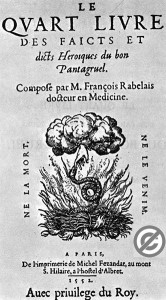 France, famous for its literature and arts, has a significant influence on the Chinese readers, thanks to the massive translation of French works during late 19th and early 20th century, Balzac, Hugo, Daudet, Rousseau, Montesquieu, etc. are quite familiar to a Chinese reader. Both cultures have always been in contact across multiple exchanges, since antiquity, despite the geographical distances.
However, today the translation and publication of French books in Chinese is relatively reduced compared to the works of Anglo-Saxon countries. The opacity of the editorial system, censorship as well as the roles and relationships between different market players. However, developments in China now offers a high potential for French books.
Thus Kreega, French literary agency specializing in China, offers to select French books most likely to interest the Chinese audience and then to promote them to targeted Chinese market players.
For any question /suggestion, please feel free to contact us : rights@kreega.com
Useful links:
Kreega catalogue ( construction )