The majority of this article is not translated to English ! But why not a little ?
On this last day of the Chinese year of the Cock !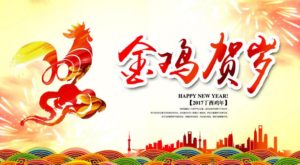 I just want to say this to you ! It means Happy New Year in Chinese ! If you want to learn, I read it out at the end of them. Details of the meaning of each character is explained in the link to the pinyin below it.
This my voice :
Here are the cards I got today :
Dogs, of course :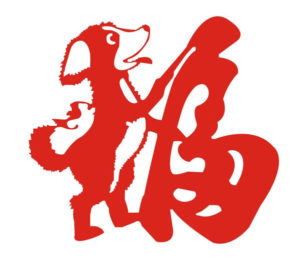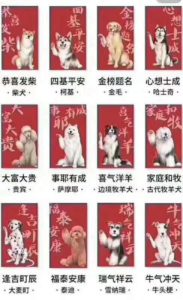 Photos of dogs, of course.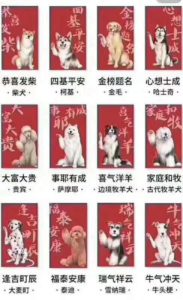 Calligraphy with dogs, why not?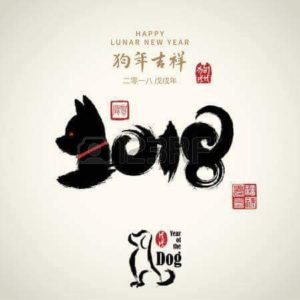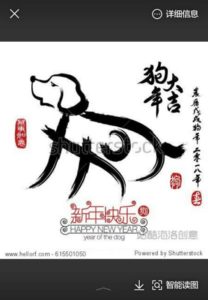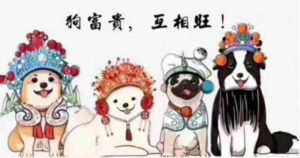 Il y a également un jeu de mot dans la dernière carte, vous l'avez découvert ?
And others. Really a lot !