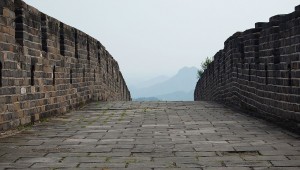 Kreega  offers a communicative approach to translation, taking into account the strategic objectives of clients and the target in its socio-cultural context.
We mobilize all our knowledge and skills to meet your growing demands and differentiate yourself in a market more and more competitive.
We also offer additional services as transcripts ans subtitling from and for all media types: audio and video …
Please feel free to ask for a fee quote by email.
Feel free to include the following information in order to obtain a quick and accurate response:
Number of words in the source document in French, English
Discipline or field of activity concerned by the project
The public targeted by the project
Your communication objectives
Useful links: